Why Choose ClearCreekSeeds?
We will never buy or sell genetically modified seeds. We provide only the best for you.
---
Heirloom seeds have been passed down for generations for one reason, because they are the best.
"Heirlooms, Taste the Difference" is our motto.
Try them.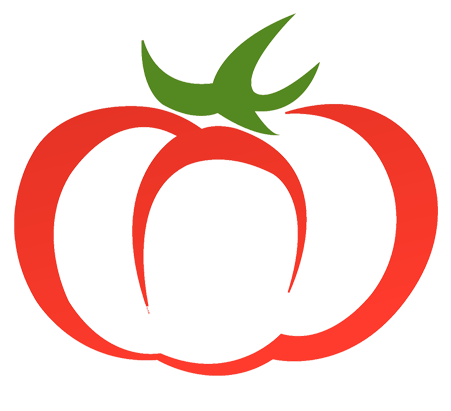 Not completely satisfied with your order? Let us know and we will make it right, guaranteed!
---
Garden Friendly Seed Packs
Quality package does not leach chemicals.
Waterproof to take into your garden. Resealable-use only what you need.
Clearly see the seed count and quality.
No Surprises!
Clear packs help you quickly see how many seeds you have
Our packages give you the ability to save your seeds for later
For those who need help choosing
Sign Up For Special Deals!
Do you like receiving discounts on items you love? What about free advice on gardening? Sign-up below to be included
Thanks!
This field is required
This field is required
Here's what everyone wants to grow in 2019